Basic information (Startup center)
Startup competition – "Do you have an idea? Present your startup!"
Do you have an idea you wish to develop? Is your project at a stage when it is ready for rapid growth and needs support?
The Startup center TUKE offers you the opportunity to join a competition of innovative ideas, projects, and business solutions.
Starting in 2014, Startup center TUKE supported more than 90 startups with great innovation potential. Several of them succeeded in receiving seed investments and launching a number of successful products. Learn more about them in the "Startup" section
The competition is open all year round. Every 6 months a group of new projects (startups) is selected. You can already register your idea (project) for the 18th round of the contest. The deadline for registration is January, 2024. The date of the competition is scheduled for January 2024. Registered participants will be contacted about the exact date.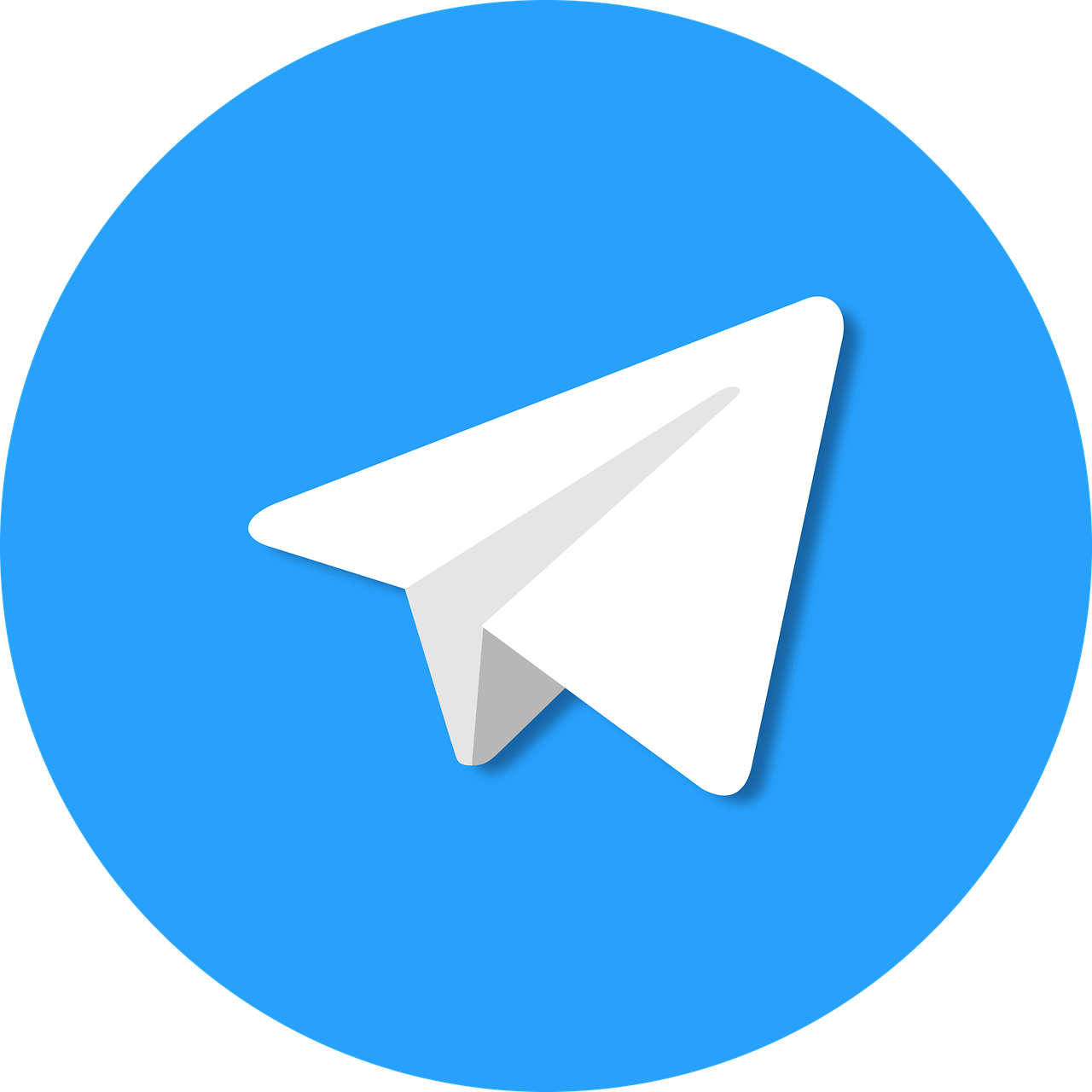 Application for the competition
To participate in the competition, you need to fill in the registration form, which you can found under "How to join" section in the menu above.
Projects will be evaluated by the expert panel. After evaluation registered projects, selected teams will be invited to pitch their ideas.
The pitching presentations will be held in hybrid form, preferable in person. We will inform the teams about the details (date, place, link etc.).
Eligibility criteria
Any natural or legal person may participate.
What can you get?
The Startup center TUKE offers:
free office housing for your startup in USP TECHNICOM,
acces to unique laboratories, and research infrastructure at TUKE,
support with developing business arround your project, acquiring partners and potential investors and entreprenerial skills development (participation at the Acceleration program),
mentor and coach guidence,
oportunity tu join various R&D and innovation projects.
Projects in any stage of development (just an idea, or more developed project) are welcomed. The expert panel, based on the level of development of the project, may propose its advance directly to the Incubator TUKE.
For more information, see FAQs (Frequently Asked Questions).
Important information
Startups invited in The Startup center must comply with the Startup center internal rules. Startups are required to present progress in the implementation of their project after 6 months. Successful startups will be invited to the Incubator TUKE run by USP TECHNICOM.