Basic Information (Incubator TUKE)
Innovative startups (companies) in the advanced stage of product development (minimum TRL 3) may apply to join the Incubator TUKE, hosted by the UVP TECHNICOM, by filling in the Registration Form (application for the startup competition).
Every registered startup that is interested in joining the Incubator must complete the presentation of its project before an expert commission as a part of the startup competition, which is organized regularly, every 6 months.
However, the startups applications to the Incubator will be assessed on an ongoing basis. Thus, the startup may be conditionally accepted to the Incubator, its final acceptance is then decided by an expert commission as a part of the startup competition.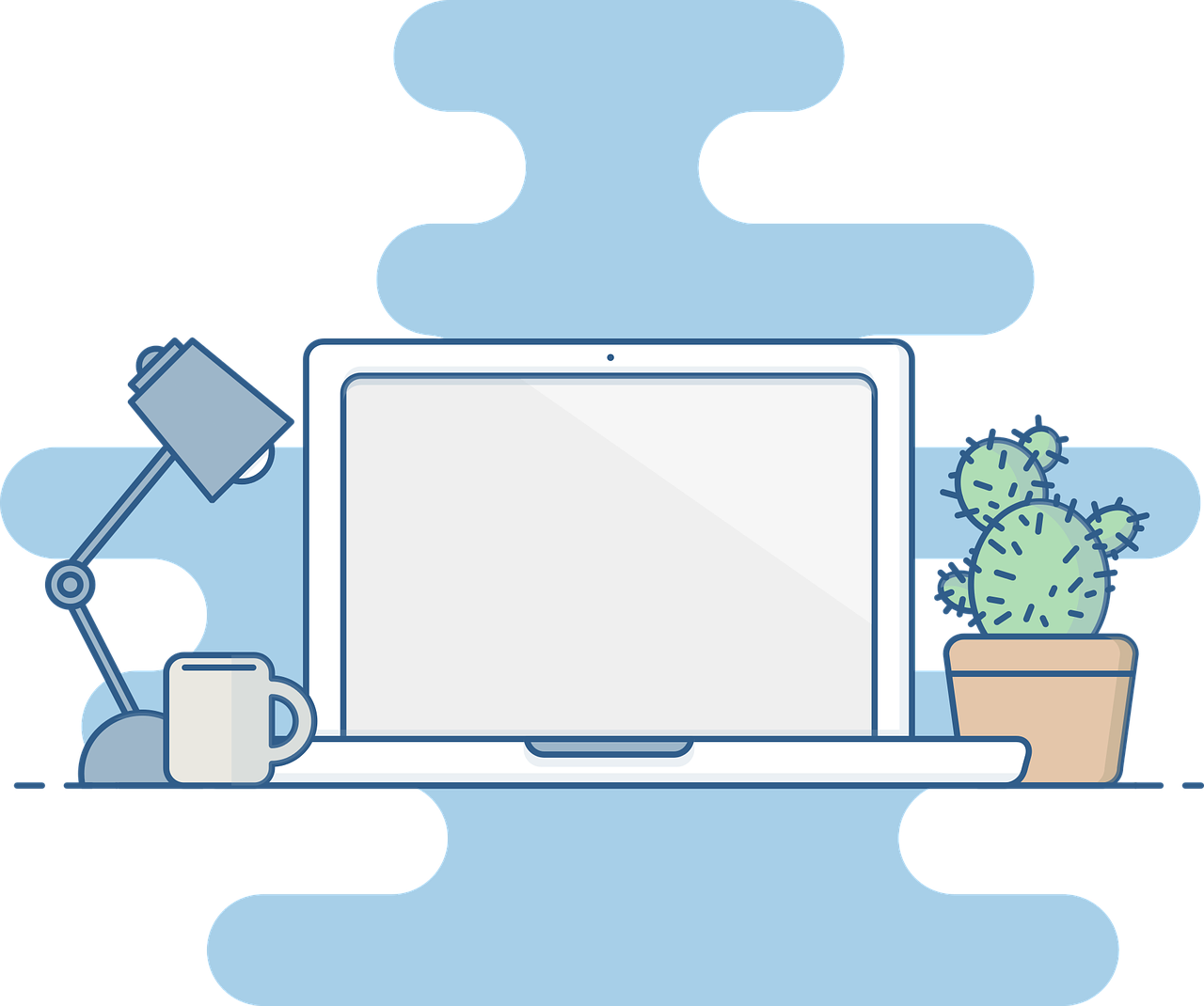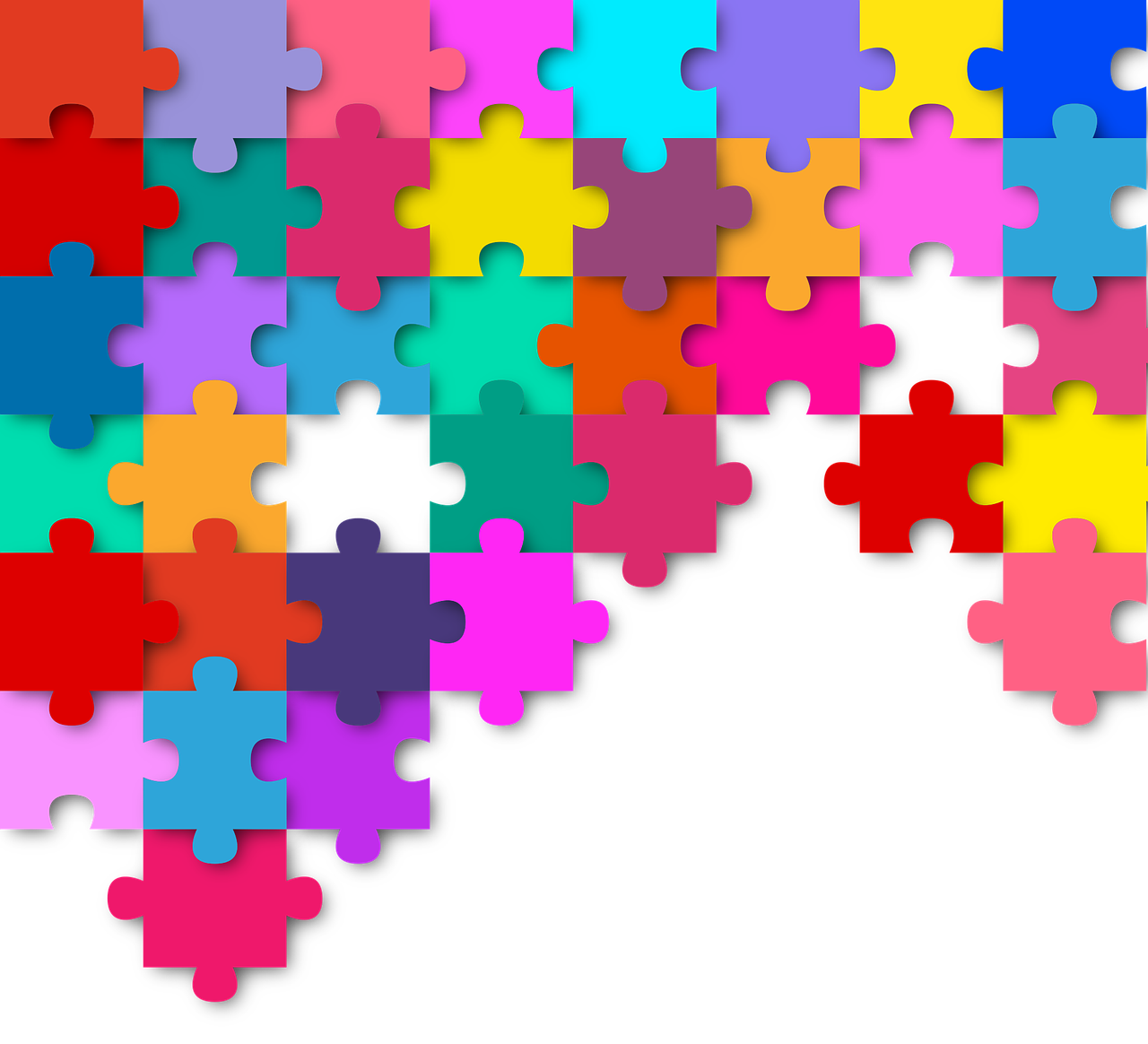 Which startups can join the TUKE Incubator?
Startups that were formed as a result of the so-called pre-incubation process at the Startup Center TUKE.
Startups formed by TUKE employees and spinoff companies, which were created as a result of successful research activities by excellent researchers.
Innovative start-ups that originated in the region of Eastern Slovakia (outside the TUKE) that need to support the development through the TUKE R&D potential (unique laboratory equipment, expert potential, service support, support of business acceleration services of the University Science Park TECHNICOM, etc.).
Application for the competition
To participate in the competition, you need to fill in the registration form, which you can found under "How to join" section in the menu above.