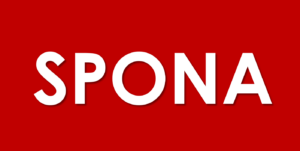 SPONA is a maintenance accommodation, focused on public administration. System solution that helps manage enterprise assets, streamline workflows, track inventory, and plan preventive and predictive maintenance.
Key features include creating and managing accommodation, tracking business performance and the option of creating custom content. Scheduling features include the ability to create pre-defined scheduling workflows, capture customer details and transaction history. Features include tools to track, manage and control work orders and requirements, inventory, work schedules and assignment, facility status monitoring, and compliance enforcement.
Integrated tracking, scheduling, and reporting tools for equipment and facilities maintenance organizations. The system offers flexible deployment options and compatibility with virtually any device.
Five solutions are available, with each subsequent edition offering additional features that build on previous editions this allows organizations to add features as organizational needs change.
For more information, please visit the official site systemspona.sk.
Contact person
Peter Vrábel
info@systemspona.sk