Startup project Smartcity -group has intrest in development of products in concept of SMARCITY. Concept Smart Cities represents complex access in function of city region which impacts into different cultural areas just like culture, transport, nature ,infrastructure ,energetic , social services, and so on.
Startup Smartcity-group was created by merging default startup project iPark. Our target is to create several products in concept if SmartCity. Our main products are iPark, urbano.info, Smart-Light and Smart-transport.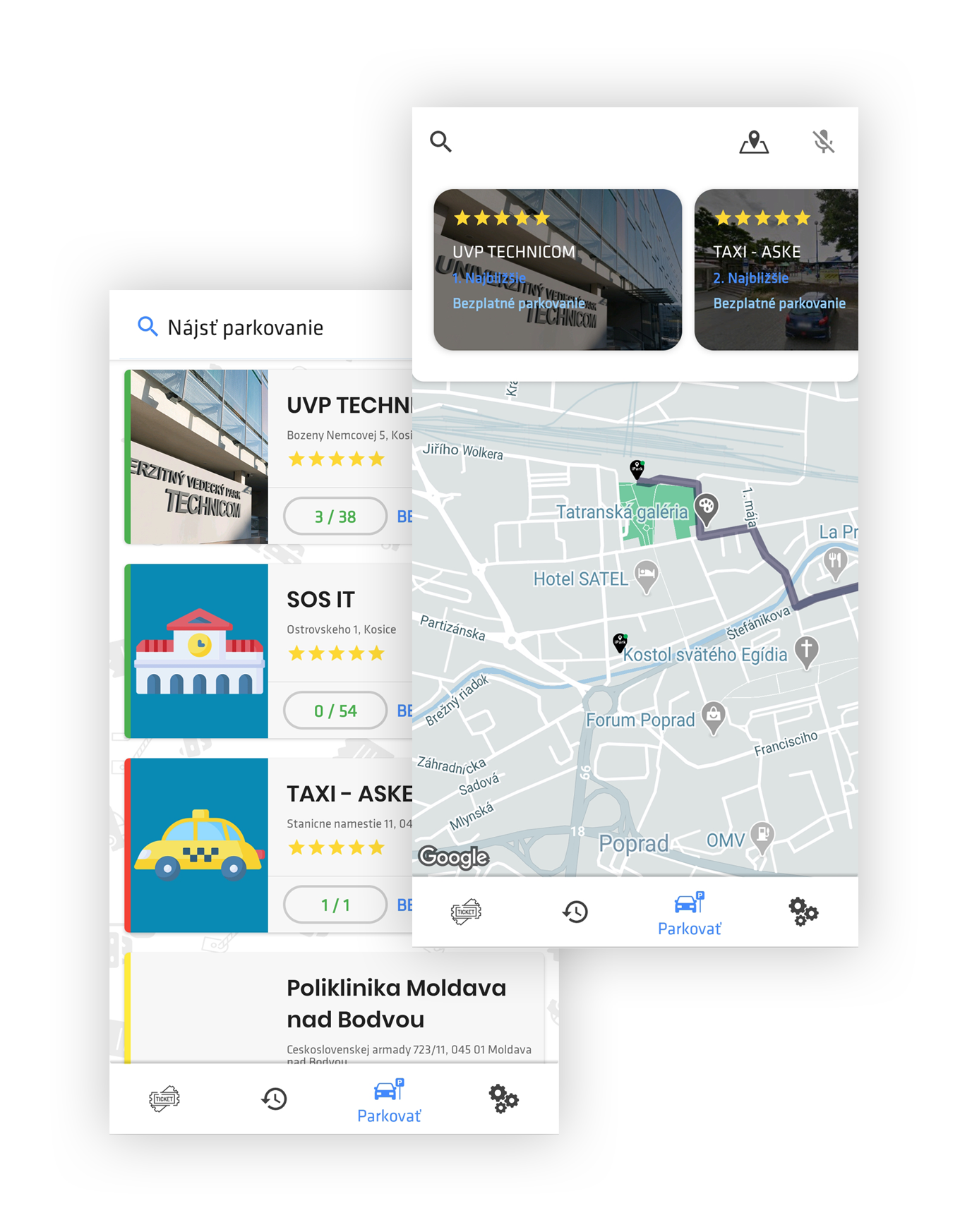 IPark´s intrest is in developing of smart parking. For identificating usage of our parking slots we are using camera system and afiliate intelligence which desides if parking slot is occupied or not. At the same time we are offering modern mobile apllication ,which offers guests of a parking station a nice and simple pay system and a simple reserving system etc. App offers an option of communication via voice recognition, so it offers controling our app with just using your voice even if you are riding a car.
Urbano info´s intrest is in developing a new information system for passenger on a bus station , bus stops and interchange stations of intergrated transport system. Urbano info is software-hardware system which offers passengers present transport situation. We also started to use the original transport programs and systems in individual companies, which in most cases were always different. Among other things, we have developed various extensions to the already largely non-functional information devices, which we have revived into operation. At present, we have also started to develop our own information boards and uniform time or communication systems.
More information can be found on the official website smartcity-group.eu
Note: Smartcity-group – formerly known as iPark