[vc_row][vc_column width="2/3″][vc_column_text]
The goal of the startup is the development of B2B and B2C solution to protect electronics from the influence of external factors, especially water and humidity, development of products that connect smart electronics with clothing and accessories (smart fashion) and other products to protect electronics and metal components. Two products are currently available – protection chips and rescue package. Both are based on protective nanotechnology, which protects metals and electronics from the side effects of water and also enables their long-term protection. The protection chip is used for permanent protection against external (atmospheric) moisture. It protects electronics and metals in its immediate surroundings over a period of time (6-12 months). The rescue package acts as a first aid in the event that liquid enters the electronics. The product simply saves the device and at the same time creates a protective barrier. Currently, the startup is developing new products: such as a smart jewelry box or a smart backpack.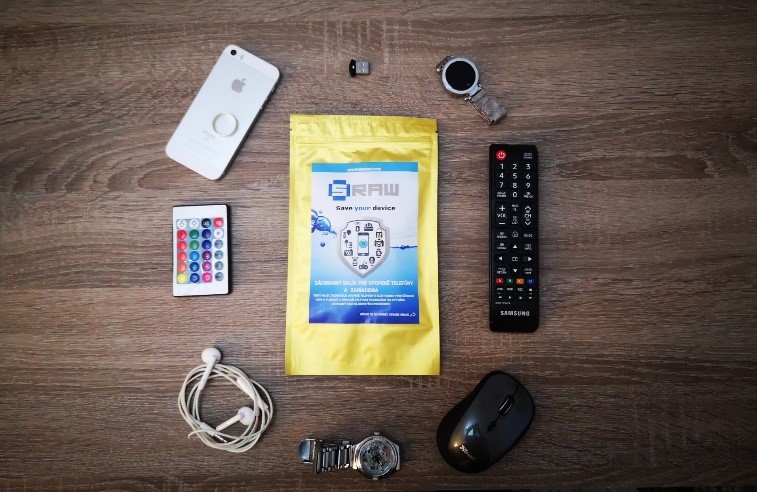 [/vc_column_text][/vc_column][vc_column width="1/3″][vc_column_text]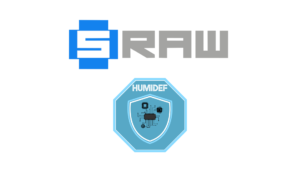 Humidef s.r.o.
Contact
Lukáš Petruňo
e-mail: lukas.petruno@gmail.com
web: HumiDef.com | plus-sraw.com.
[/vc_column_text][/vc_column][/vc_row]