[vc_row][vc_column width="2/3″][vc_column_text]
Helfni is a social platform connecting volunteers with volunteer organizations. It enables more effective communication between them, while having as goal the overall prosperity of the local communities.
Helfni enables effective communication between two key actors, volunteers, and organizations seeking the help of volunteers. Moreover, it ensures that the needs of both groups are met, thus contributing to the development of communities, also in the next step it popularizes volunteering in the form of gamification. The basis of this platform is the creation of profiles of volunteers and organizations. This creates a database of members with complementary needs. When organization registers, the volunteers can comfortably view their offers in one place. By filtering (according to the type of activity, venue, time …) and via personalization of the profile, the selection of offers can be narrowed according to the user's requirements. Once registered to the activity, the volunteer is already in direct contact with the organizer. Vice versa, the registration of volunteers creates a large network of people required by the organizations and it is a platform that allows to approach them, and even invite them individually based on the profile.
Helfni brings comfort to its users thanks to a modern and clear web interface and mobile application for Android and iOS. The volunteers can then receive notifications about upcoming new events and events to which they registered in the past. On the other hand, Helfni can similarly send notifications to organizations about logged-in users and requests to join the offer. Many of these features, including the user interface, have been implemented in the application through interviews with representatives of organizations and volunteers. The main idea of ​​the Helfni startup is to make Slovakia a little better and we believe that by supporting volunteering we will achieve this.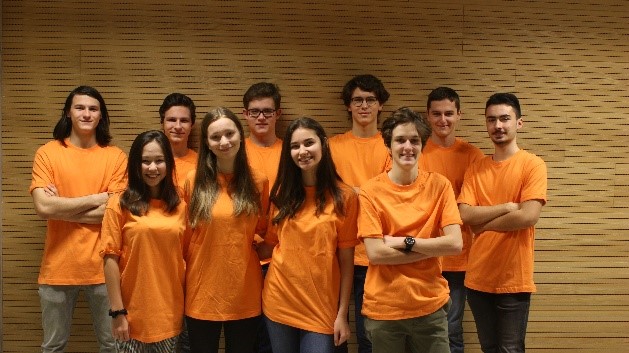 [/vc_column_text][/vc_column][vc_column width="1/3″][vc_column_text]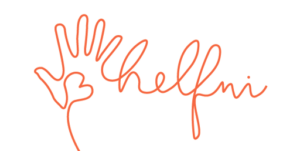 Contact
Peter Ridilla
e-mail: ptrridilla9@gmail.com
web: helfni.sk
[/vc_column_text][/vc_column][/vc_row]